September 8th, 2022
9 AM – 4 PM
EQUIPPING PASTORS & LEADERS
The Southwest Ohio Leaders Conference is a one-day conference that exists to equip pastors and leaders within the church to overcome the unique obstacles and challenges of ministry leadership in the 21st century. In an age of social media-fueled conflict, competing cultural narratives, and increasing hostility towards a Christian worldview, our churches need Christ-centered, Gospel-formed leaders who will stand together as we engage the world with the hope of the gospel and the glory of Jesus. Join us as we worship together in unity, hear from kingdom-minded leaders from around the country, and collaborate with local pastors and ministry leaders familiar with the unique nuances of ministry in Soutwest Ohio.
Leader's Don't Lead Alone.
Leaders often lament that it's lonely at the top — but is it supposed to be? Long before modern research unveiled the detrimental effects of loneliness, the Proverbs warned of the perils of leadership isolation. Pride is the constant companion of a leader in isolation, while wisdom is found in an abundance of counselors.  In our conflict-ridden, tech-enabled world, the temptation to lead alone is ever-present, but we were called to lead together. More than that, we're called to raise up the next generation of Kingdom leaders, equipping them for the work of ministry with the gospel of Jesus.
Join us on September 8th, 2022 from 9 AM – 4 PM, as we hear from nationally known speakers who will equip and encourage you and your team as faithful leaders in the church. We would encourage you to bring your ministry leaders (Student leaders, Children's leaders, Worship leaders, future leaders, and other key leaders) with you as you work to raise up ministry leaders within your church!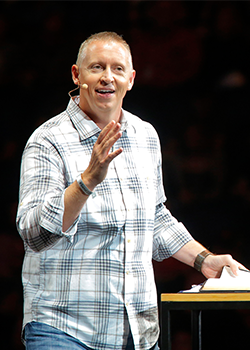 Vance Pitman is the Founding Pastor of Hope Church Las Vegas and the incoming President of Send Network, the largest church planting network in North America. As a twenty-plus year veteran church planter who has commissioned more than 75 churches in the western United States, Vance has not only led Hope Church in connecting people to Jesus, but he also speaks across the country and all over the world to inspire people to join in God's eternal, redemptive mission of making disciples and multiplying the church among every tribe, tongue, people, and nation. Vance resides in Henderson, NV with his wife Kristie and has four children and two grandchildren.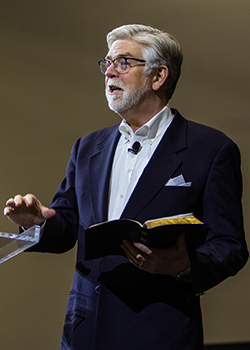 Dr. Hershael York has served as the 11th dean of Southern Seminary's School of Theology since 2018, and as the Victor and Louise Lester Professor of Christian Preaching since 1999. Since coming to Southern in 1997, York has authored two books on speaking and preaching and has written dozens of articles in journals and online publications. His preaching has been featured in Preaching Today as among the best in North America, and he has twice preached at the International Congress on preaching in Cambridge, England.
He currently serves as the senior pastor of Buck Run Baptist Church in Frankfort, Kentucky, where he has led the 200-year-old church in growth that necessitated relocation to a 100-acre campus and new facilities. York frequently ministers internationally, especially in Brazil, where his father was a missionary. Before joining the faculty of Southern Seminary, York pastored the Ashland Avenue Baptist Church in Lexington and the First Baptist Church of Marion, Arkansas.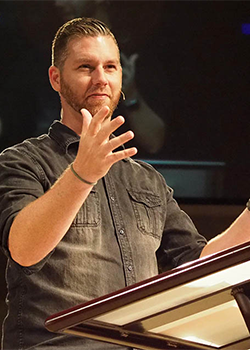 Shane serves as the National Next Gen Director for the North American Mission Board (NAMB). He and his wife, Kasi, reside in Rockwall, TX with their five children – Raygen, Harper, Titus, Elliot, & Glory. He has been in ministry for over 18 years as a denominational worker, church planter, lead pastor, and student pastor. He holds a Bachelor's Degree in Biblical Studies, and a Master's Degree in History.
Shane is also a traveling communicator, evangelist, and Bible teacher. Every year he speaks to tens of thousands about the good news of Jesus Christ. Shane is also the author of a popular blog, which has over 3 million views. His articles have been picked up by RELEVANT, Christianity Today, The Christian Post, The Gospel Coalition, CrossWalk, Church Leaders, The Baptist Press, FaithIt, HelloChristian, and many others. He is also a monthly guest and contributor on the Point of View Radio Show that airs on over 300 stations nationwide. Shane and his wife, Kasi, were featured as ABC's Nightly News "Persons of the Week" in August 2017.
Shane has recently written a book with the major publishers, Waterbrook Multnomah and Penguin Random House. 9 Common Lies Christians Believe: And Why God's Truth Is Infinitely Better is available everywhere books are sold. He is also the host of the podcast, Next Gen on Mission (available on podcast platforms), and the YouTube Channel – GenSend Conversations.
Youth Room
Shane Pruitt
How to Lead Students to Christ
Room D6
Travis Smalley
Leading a Multiethnic Movement
Room E5
Reagan Wagoner & Jim Scott
Creating a Church Planting Church
Room D2
Kirk Kirkland
Leading Others Toward Kingdom Diversity
Room C2
Angela Spencer & Chris Ussery
Leading Kids
Room C1
Women's Panel with Heather Wagoner
Women Desiring to Lead Well
Room E10
David Starry
Leading a Church Back to Health
Room D4
Wesley Montgomery
Raising Up Leaders in Worship Ministry
Room E8
Rick Williams
Longevity & Leading for Decades
Breakout Speakers
Meet our team of breakout speakers, most of whom serve in local churches right here in Southwest Ohio. In each breakout, you'll hear from leaders who are familiar with your local context and ask questions that apply directly to you.
Local Perspectives from Local Leaders.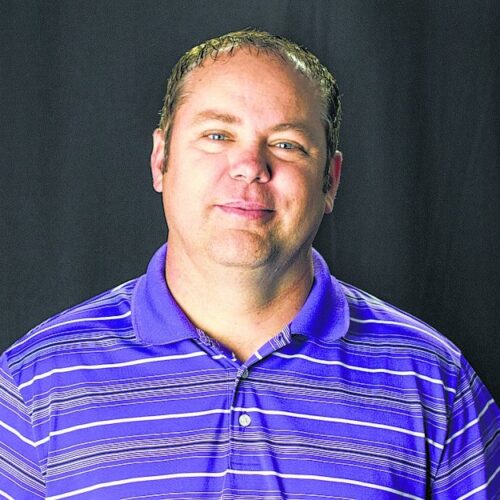 David Starry
Lead Pastor, First Light Church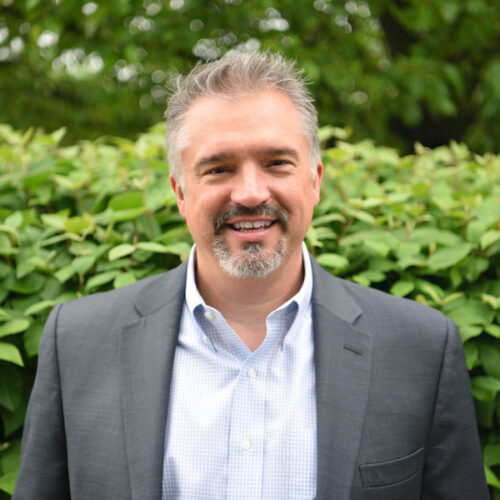 Travis Smalley
Lead Pastor, Lakota Hills Baptist Church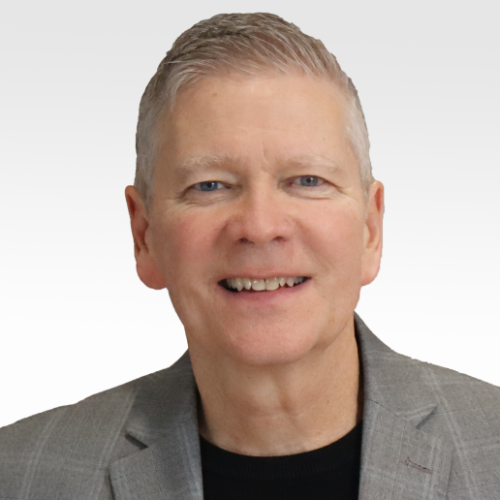 Rick Williams
Senior Pastor, Violet Baptist Church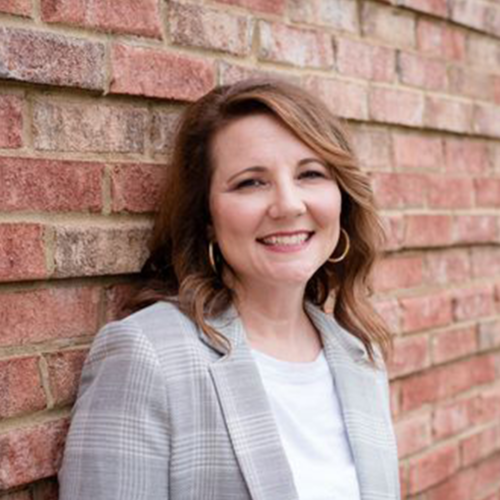 Angela Spencer
Connections & Women, Thompson Station Church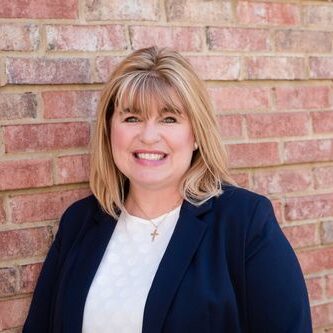 Chris Ussery
Kids Ministry, Thompson Station Church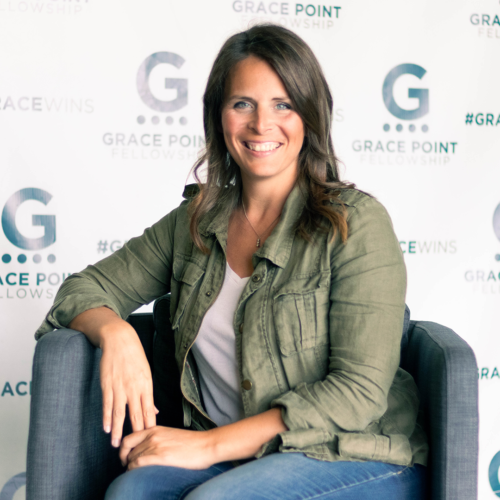 Heather Wagoner
Director of Worship & Women's Ministry, Grace Point Fellowship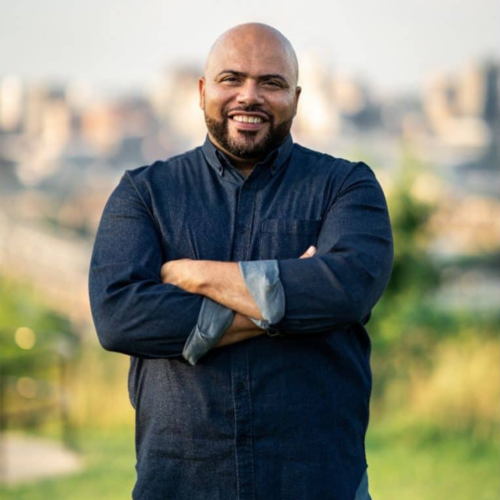 Kirk Kirkland
Lead Pastor, Revive City Church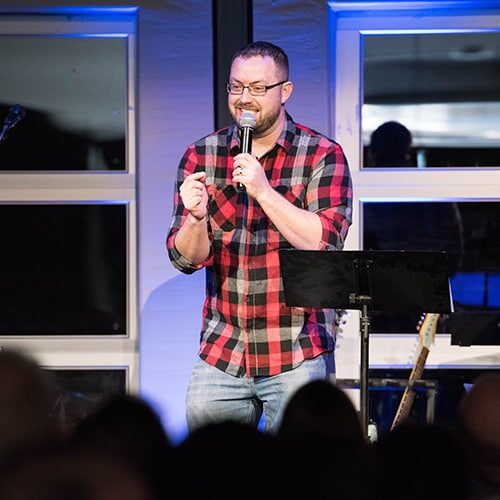 Reagan Wagoner
Lead Pastor, Grace Point Fellowship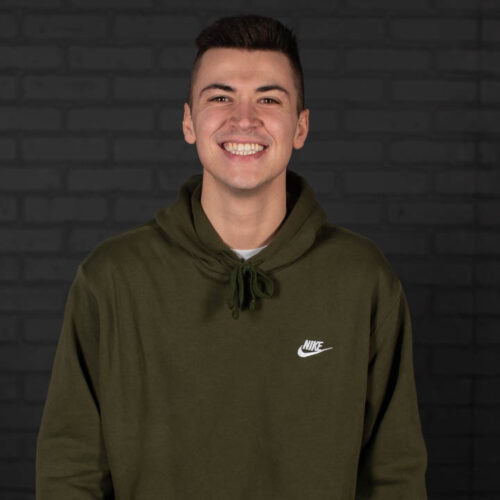 Wesley Montgomery
Music Pastor, LifePoint Church
Worship together with the
8:15 AM
Registration & Check-In
9:00 AM
Leadership Session 1
Vance Pitman & The Grace Point Band
10:00 AM
Break (15 Minutes)
Coffee, Snacks, & Drinks Available
10:15 AM
Leadership Breakout 1
*All specialized breakouts are offered during both sessions.
11:15 AM
Leadership Session 2
Shane Pruitt & The Grace Point Band
12:30 PM
Lunch
Panel Discussion led by Dr. Jeremy Westbrook
1:15 PM
Leadership Breakout 2
*All specialized breakouts offered during both sessions
2:15 PM
Break (15 Minutes)
Coffee, Snacks, & Drinks Available
2:30 PM
Leadership Session 3
Dr. Hershael York & The Grace Point Band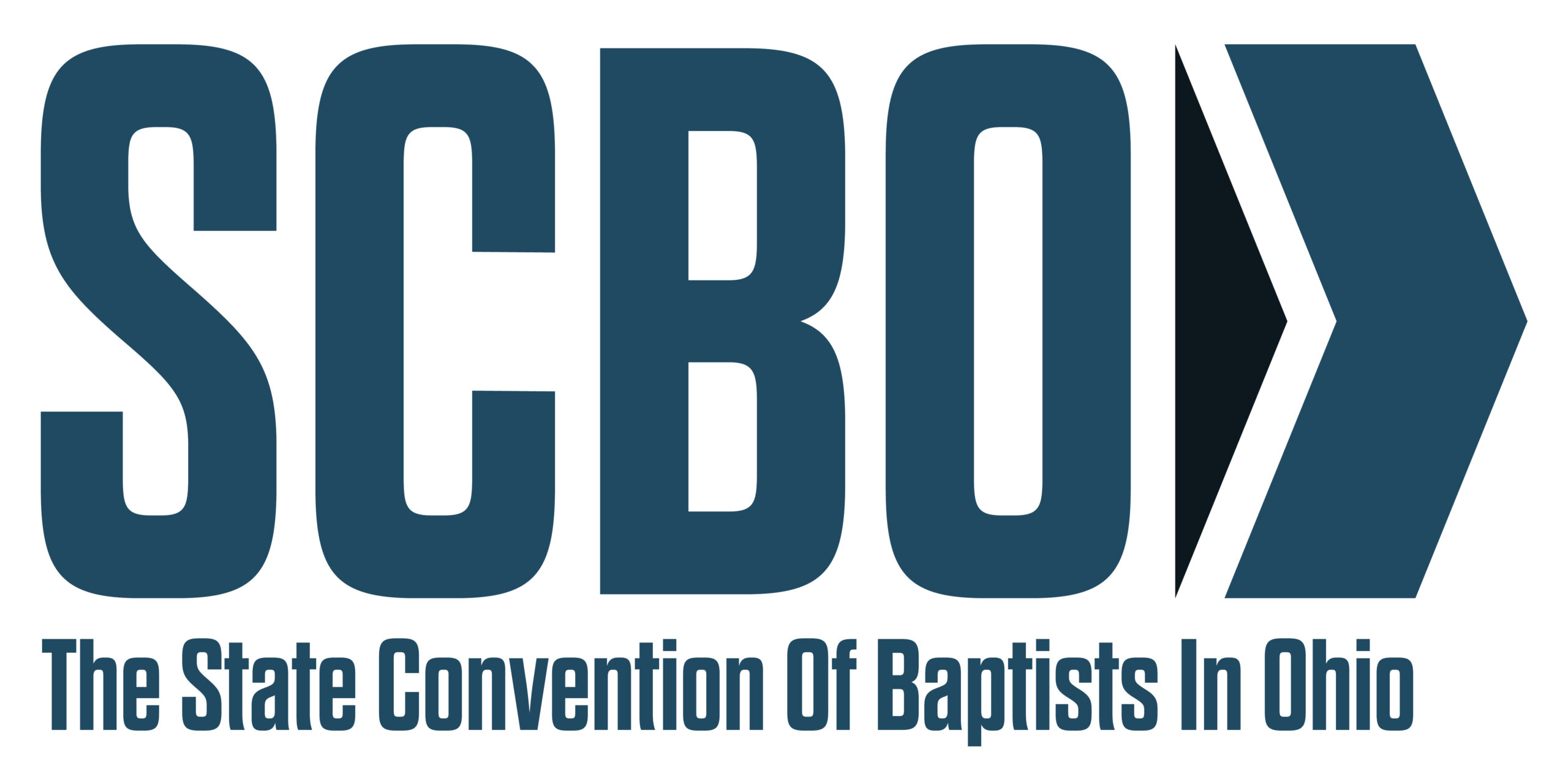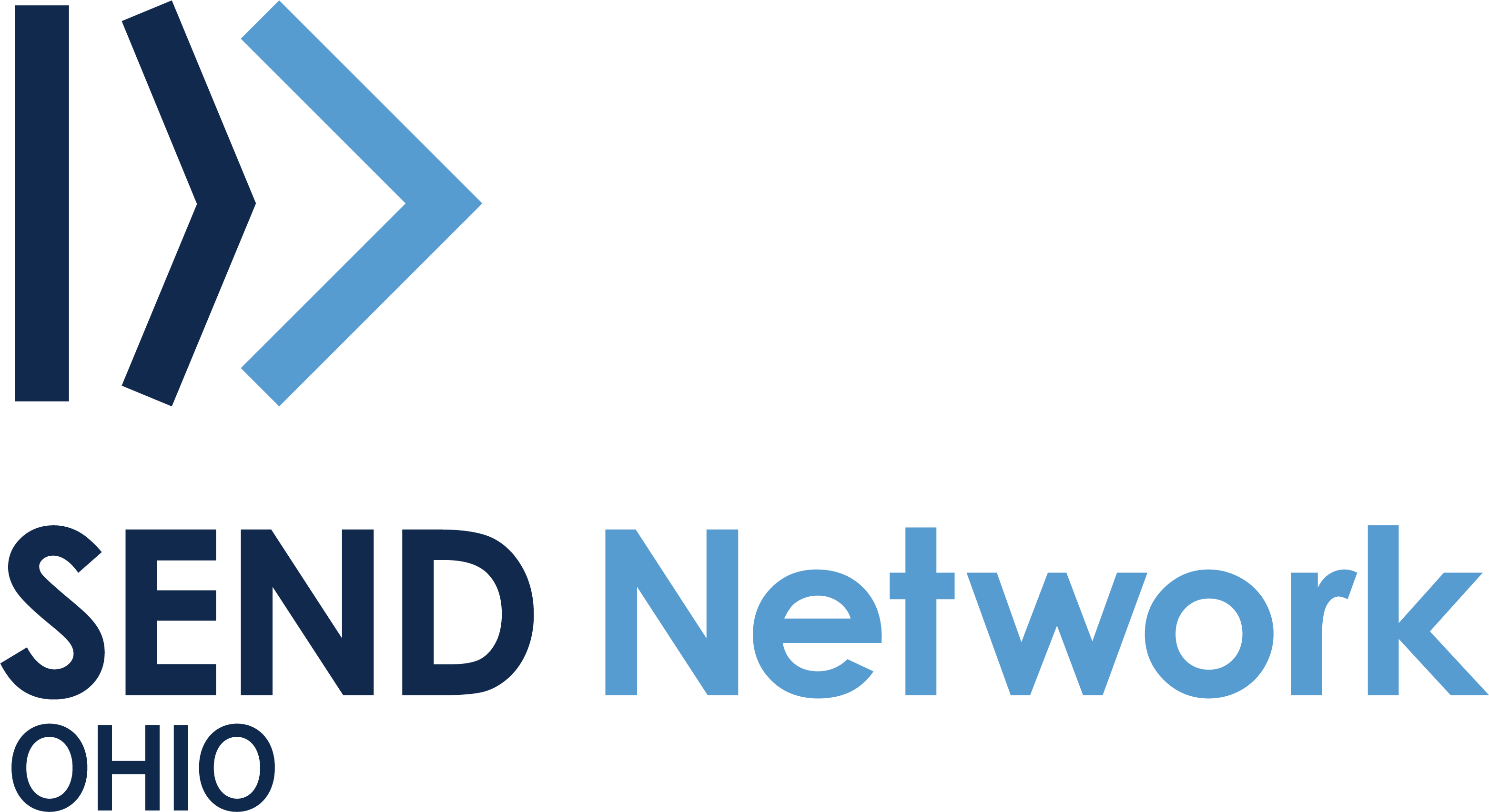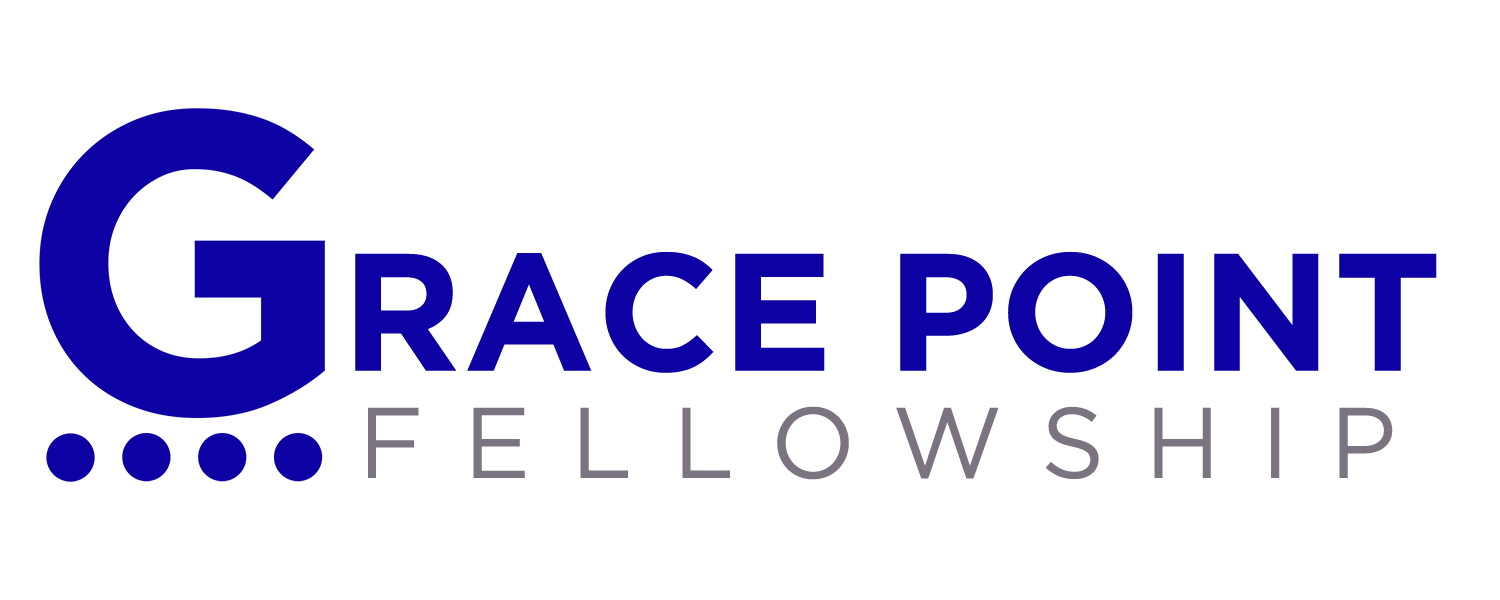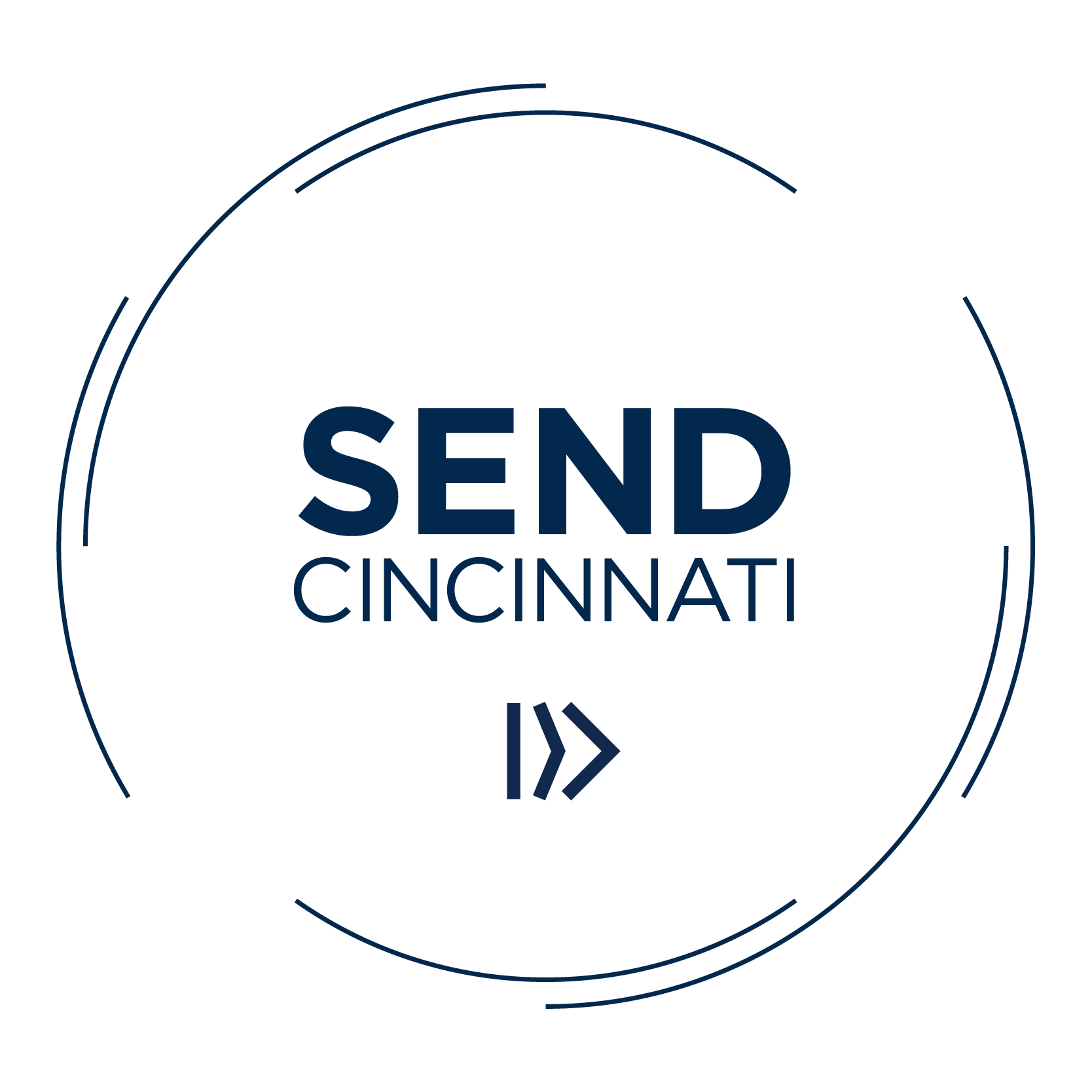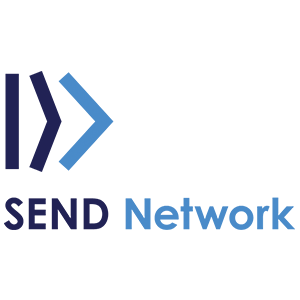 "You have heard it said that if you want to go fast, go alone. However, if you want to go far, go together. I say to you this is more than a leadership line, but a leadership truth. Come join us on September 8th and let's grow together!"
– Jeremy Westbrook, SCBO Executive Director
Now more than ever is a time for pastors and church leaders to stand together. To learn together, grow together, serve together, worship together, and lead together. Don't miss a chance to join our leaders across Southwest Ohio as we do just that!
Leaders Don't Lead Alone.
Leaders Don't Lead Alone.
Leaders Don't Lead Alone.
Leaders Don't Lead Alone.
Leaders Don't Lead Alone.
Leaders Don't Lead Alone.