September 7th, 2023
9 AM – 4 PM
EQUIPPING PASTORS & LEADERS
The Southwest Ohio Leaders Conference is a one-day conference that exists to equip pastors and leaders within the church to overcome the unique obstacles and challenges of ministry leadership in the 21st century. In an age of social media-fueled conflict, competing cultural narratives, and increasing hostility towards a Christian worldview, our churches need Christ-centered, Gospel-formed leaders who will stand together as we engage the world with the hope of the gospel and the glory of Jesus. Join us as we worship together in unity, hear from kingdom-minded leaders from around the country, and collaborate with local pastors and ministry leaders familiar with the unique nuances of ministry in Southwest, Ohio.
Leaders Raise Up Leaders.
From the very first day of his ministry until the very last, Jesus was laser-focused on proclaiming the gospel and inviting others to follow him. That is to say, Jesus was focused on raising up leaders within the Kingdom of God. Kingdom multiplication is more than a buzzword or a kind suggestion — it's a kingdom mandate. Centuries later, the calling remains the same, and the model Jesus established remains the most effective.
Join us on September 7th, 2023 from 9 AM – 4 PM, as we hear from nationally known speakers who will equip and encourage you and your team to be leaders who raise up leaders. This is a perfect conference for you to bring your ministry leaders (Student leaders, Children's leaders, Worship leaders, future leaders, and other key leaders) with you as you work to raise up ministry leaders within your church!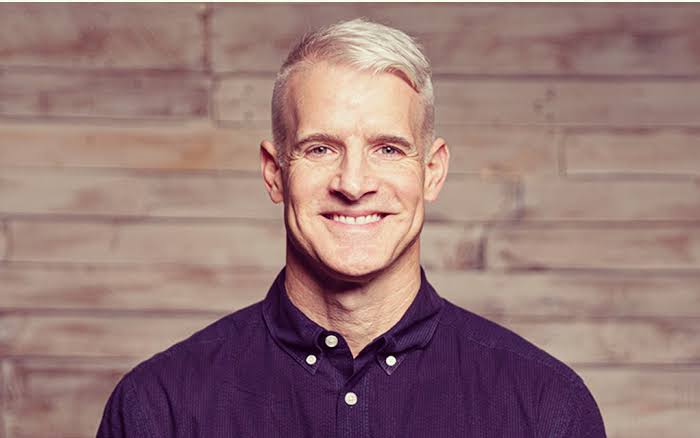 Dean has been the lead pastor at Lifepoint since its beginning in 2004 and serves as the Send Network Regional Director of the Ohio Valley Region; an initiative to plant churches throughout Ohio, Michigan and Indiana. Dean is married to Angie and they have three children — Sydney, Dillon, and Sylvia. He has a Master's of Divinity from Mid-America Theological Seminary (Memphis, TN) with a minor in Memphis barbecue.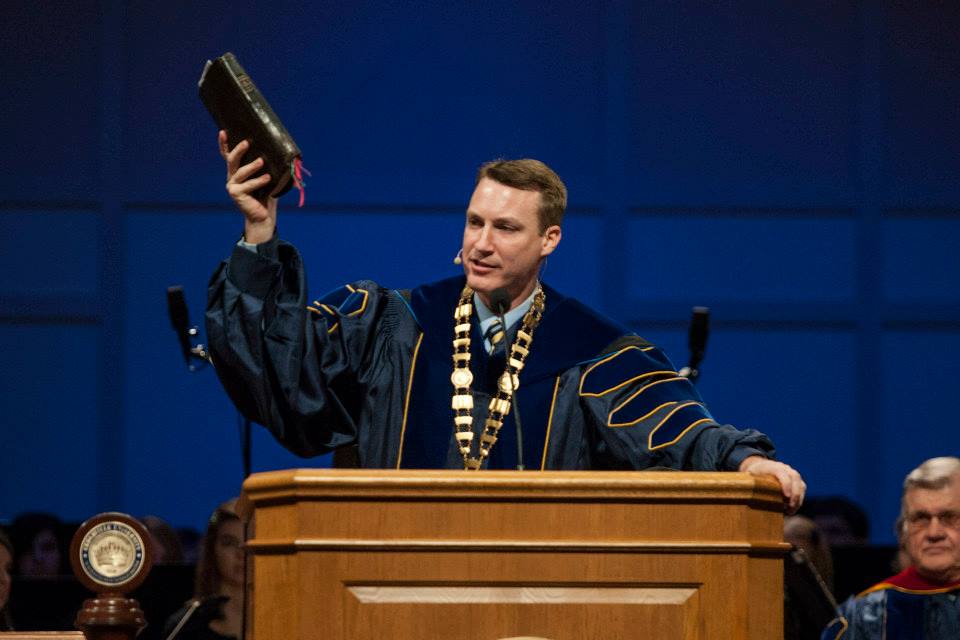 Thomas White became the 10th president of Cedarville University on July 1, 2013. Serving in a variety of leadership roles and responsibilities, White has more than a decade of administrative, teaching, and research experience and combines strong leadership with a pastoral heart for ministry while standing for biblical truth. The Whites have two children Rachel and Samuel, and two dogs that they treat like children — Duchess, a German shepherd, and Jacket, a golden/Labrador retriever mix.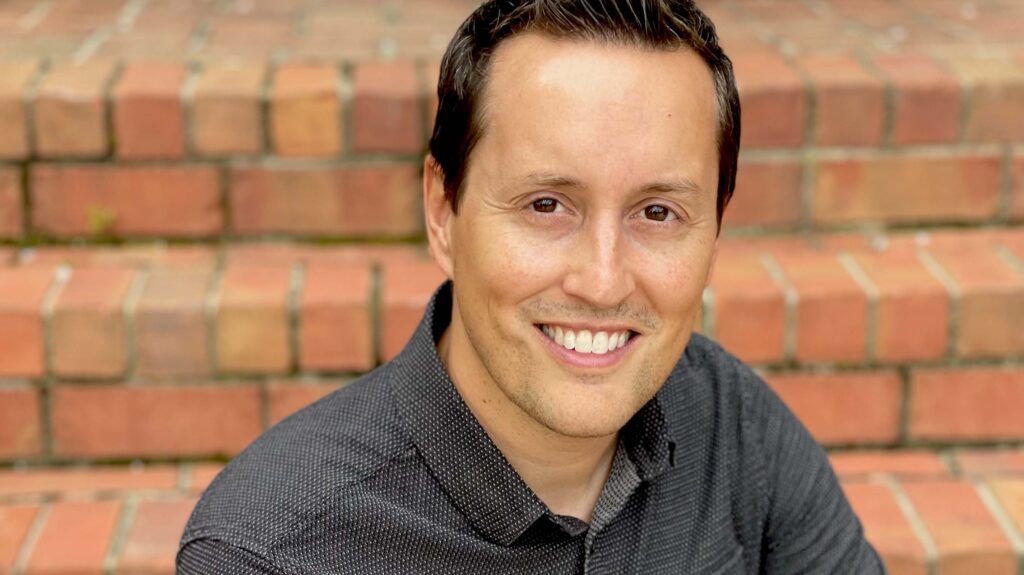 Trevin Wax is Vice President of Research and Resource Development at the North American Mission Board and a visiting professor at Cedarville University. A former missionary to Romania, Trevin is a regular columnist at The Gospel Coalition and has contributed to The Washington Post, Religion News Service, World, and Christianity Today, which named him one of 33 millennials shaping the next generation of evangelicals. He has taught courses on mission and ministry at Wheaton College and has lectured on Christianity and culture at Oxford University. He is a founding editor of The Gospel Project, and the author of multiple books, including The Thrill of Orthodoxy, The Multi-Directional Leader, Rethink Your Self, This Is Our Time, and Gospel Centered Teaching. He and his wife Corina have three children. You can follow him on Twitter, Facebook, or receive his columns via email.
Terminal C
Trevin Wax
Reconstructing Faith: It's Time To Rebuild
Flightline
Mark Wimbish
Strategic Student Ministry
Room S1
Jason McDonald
Recruiting & Training Leaders in Tech Ministry
Room S3
Ian Sempsrott
Leadership Vision in Worship Ministry
Room S7
Kirk Kirkland
Residencies & Revitalization in Urban Settings
Room S8
Rick Duncan
Creating a Multiplying Culture
Room S9
Reagan Wagoner & Spencer Walters
Seven Marks to Develop in a Leader
Room S11
Travis Smalley
Creating Space for a Multiethnic Movement
Room S12
David Starry
Leading a Church back to Health
Fireside Room
Heather Wagoner
Coaching Conversations: Getting the Right Tools to Equip Women for Ministry
Room AE13
Audrey Russell
Teaching Our Kids to Speak Up in Today's Culture
Room AE12
Steve Hopkins
Praying for God to Raise up Leaders
Room AE11
Gracyn Martin
Leaders Fighting Against Trafficking
Room AE10
Randy Warwick
Expanding the Kingdom at Work
Room AE9
Jeremy Kimble
Disciple to Deploy
Room AE8
Matt Pardi
Creating a Kingdom Movement on College Campuses
Room AE4
Jason Wing
Changing the Trajectory of Where You are Heading
Room AE3
Adam Pursel
Starting, Building, & Continuing the Mission
Breakout Speakers
Meet our team of breakout speakers, most of whom serve in local churches right here in Southwest Ohio. In each breakout, you'll hear from leaders who are familiar with your local context and ask questions that apply directly to you.
Local Perspectives from Local Leaders.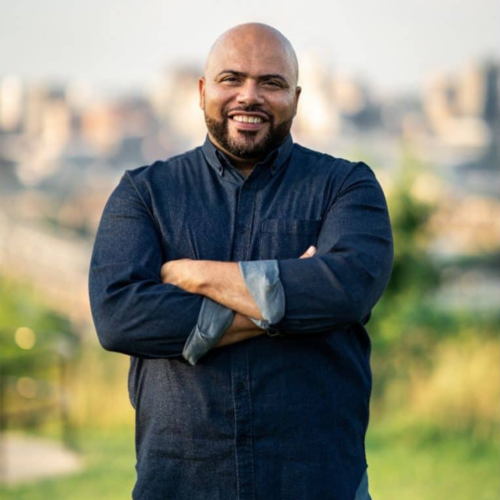 Kirk Kirkland
Lead Pastor, Revive City Church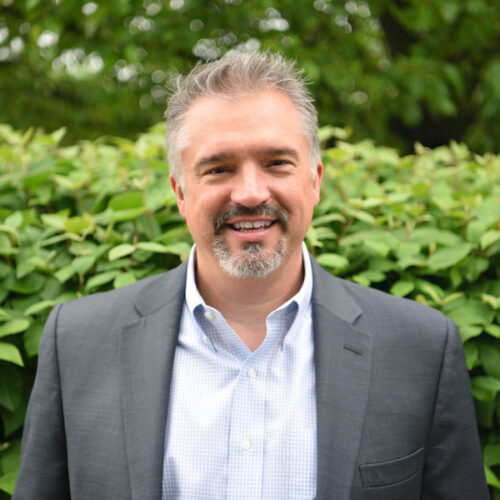 Travis Smalley
Lead Pastor, Lakota Hills Baptist Church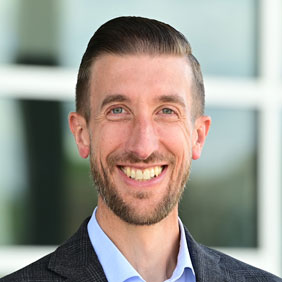 Jeremy Kimble, PhD
Associate Professor of Theology, Cedarville University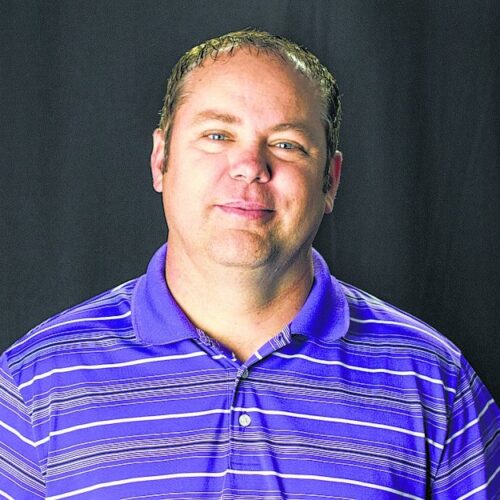 David Starry
Lead Pastor, First Light Church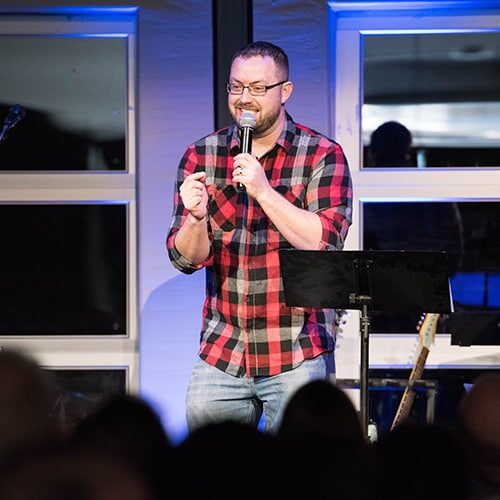 Reagan Wagoner
Lead Pastor, Grace Point Fellowship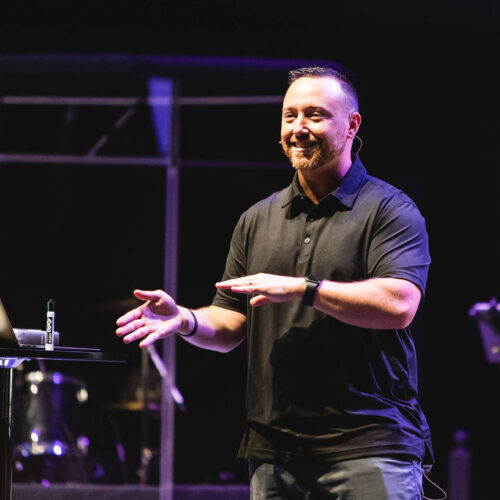 Adam Pursel
Lead Pastor, LifeChurch - Mount Vernon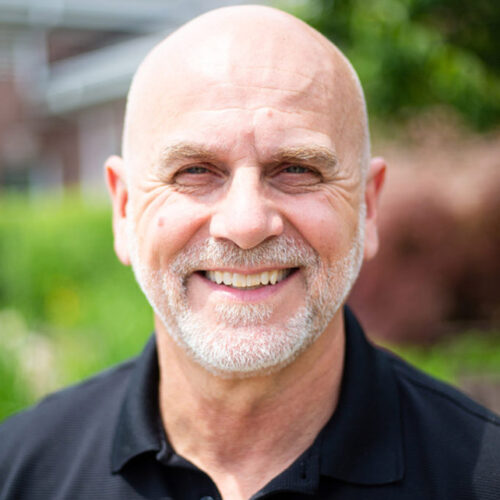 Rick Duncan
Send Cleveland Coordinator, NAMB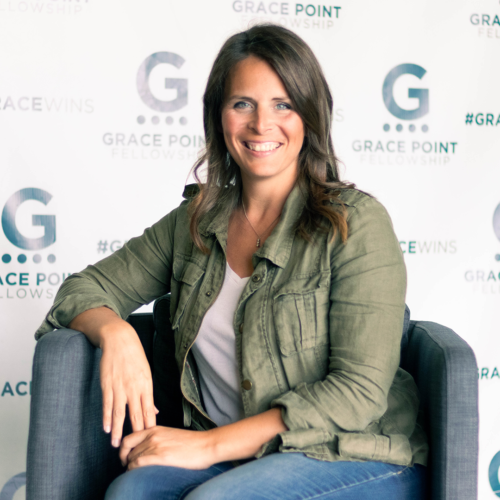 Heather Wagoner
Director of Worship & Women's Ministry, Grace Point Fellowship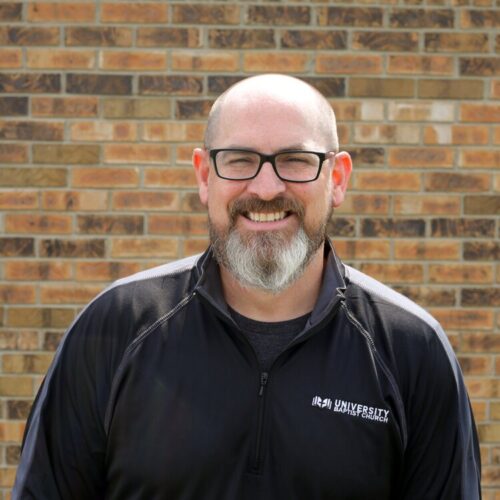 Jason Wing
University Baptist Church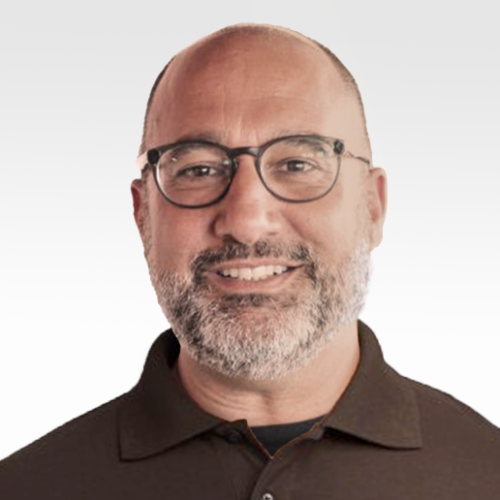 Matt Pardi
H2O Network Director, H2O Church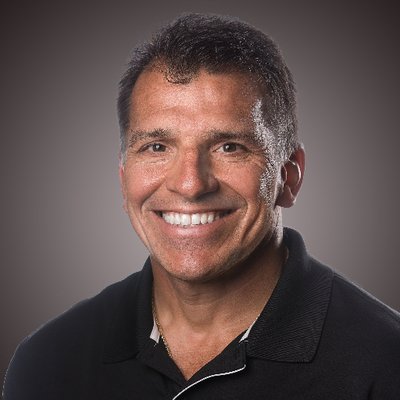 Randy Warwick
C12 Chair, C12 - Cincinnati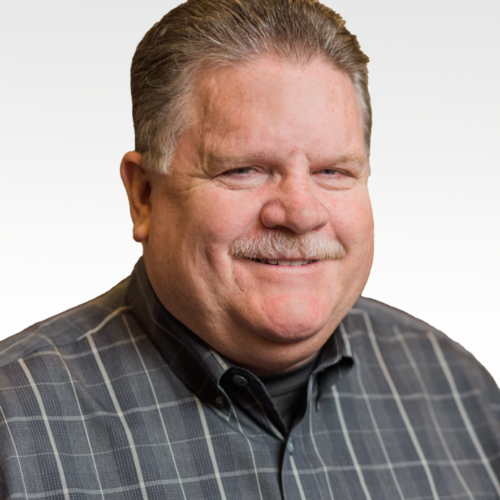 Steve Hopkins
Convention Relations, SCBO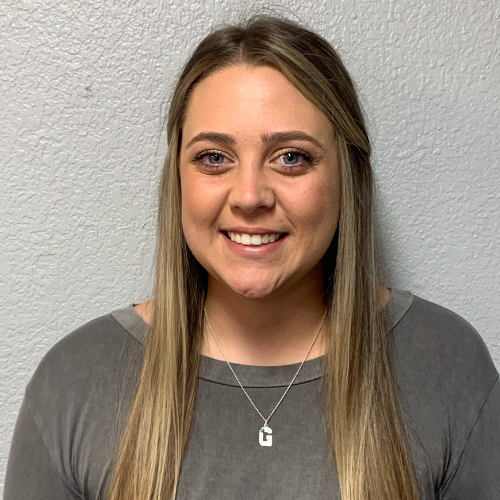 Gracyn Martin
Restoration Care Coordinator, Rescue1 Global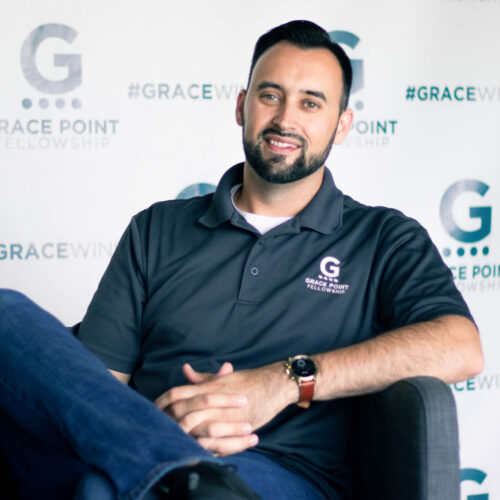 Spencer Walters
Leadership Development Pastor, Grace Point Fellowship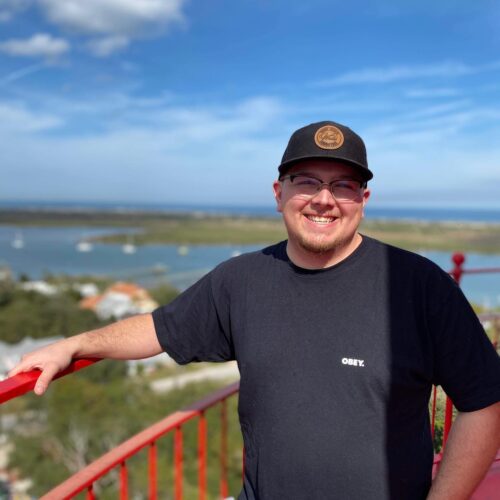 Ian Sempsrott
Band Director, Grace Point Fellowship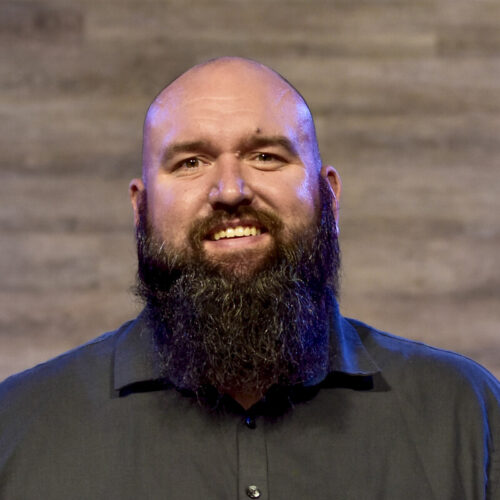 Mark Wimbish
Student & Family Life Pastor, FBC Grove City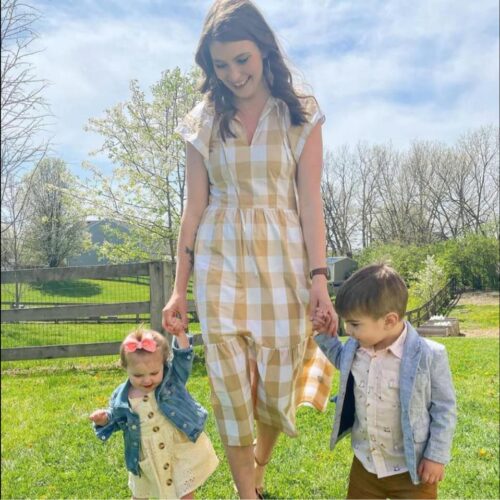 Audrey Russell
Assistant Gracekidz Director, Grace Point Fellowship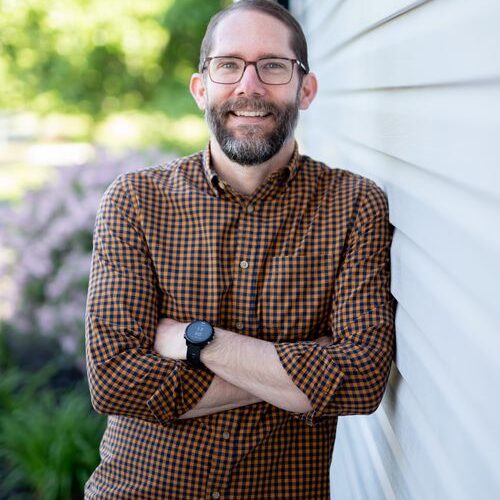 Jason McDonald
Lead Pastor, Living Hope Marysville
8:15 AM
Registration & Check-In
9:00 AM
Leadership Session 1
Dean Fulks & Grace Point Worship
10:00 AM
Break (15 Minutes)
Coffee, Snacks, & Drinks Available
10:15 AM
Leadership Breakout 1
*All specialized breakouts are offered during both sessions.
11:15 AM
Leadership Session 2
Dr. Thomas White & Grace Point Worship
12:30 PM
Lunch
Panel Discussion
1:15 PM
Leadership Breakout 2
*All specialized breakouts offered during both sessions
2:15 PM
Break (15 Minutes)
Coffee, Snacks, & Drinks Available
2:30 PM
Leadership Session 3
Trevin Wax & Grace Point Worship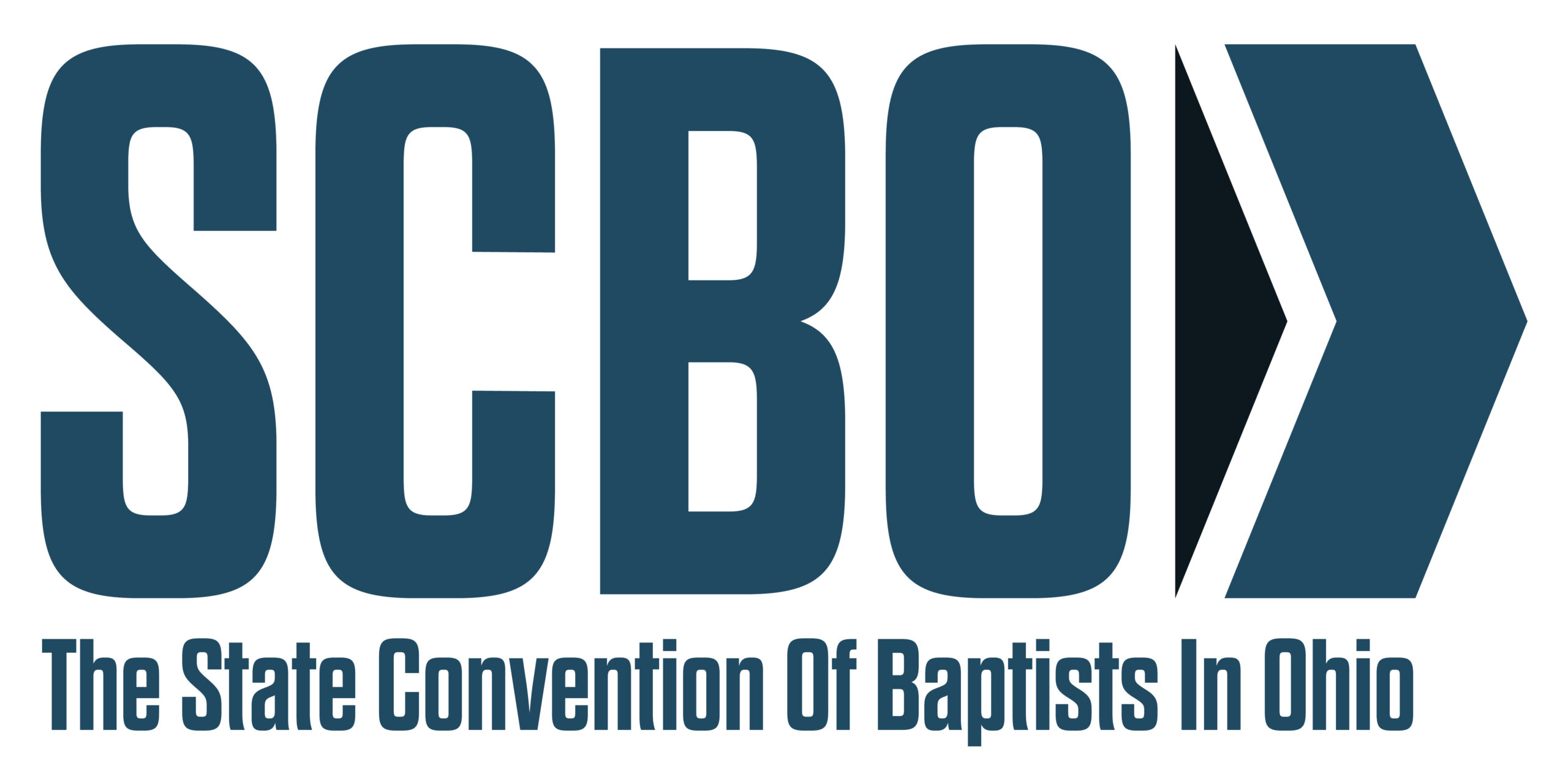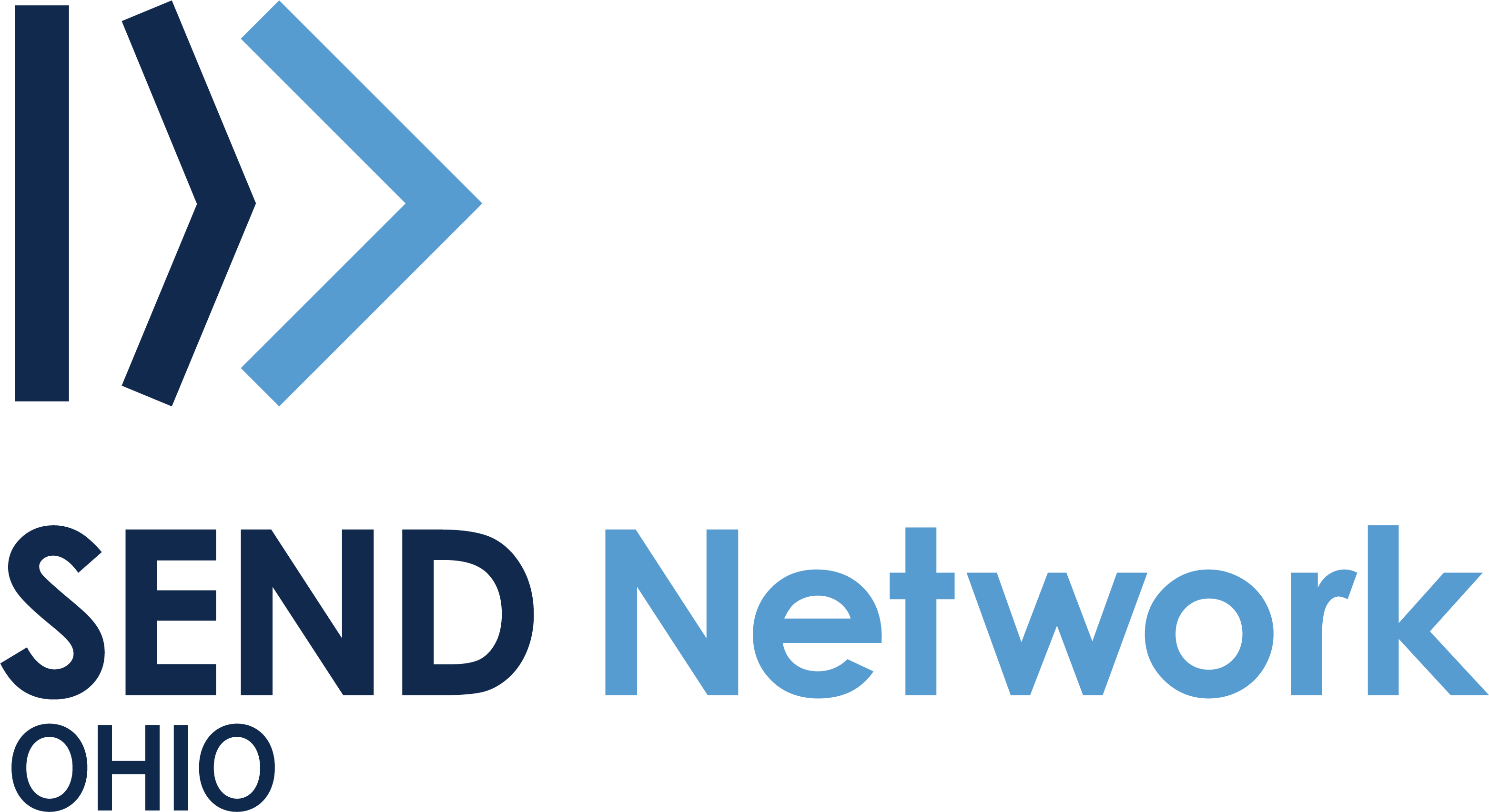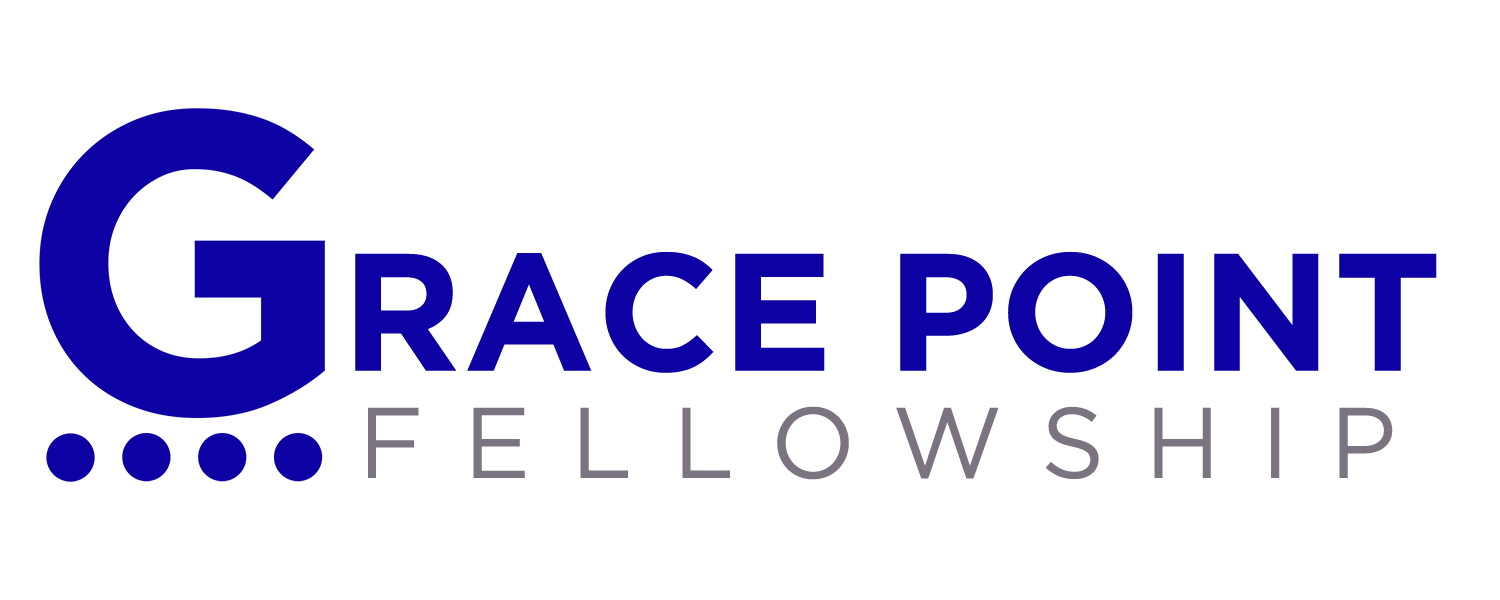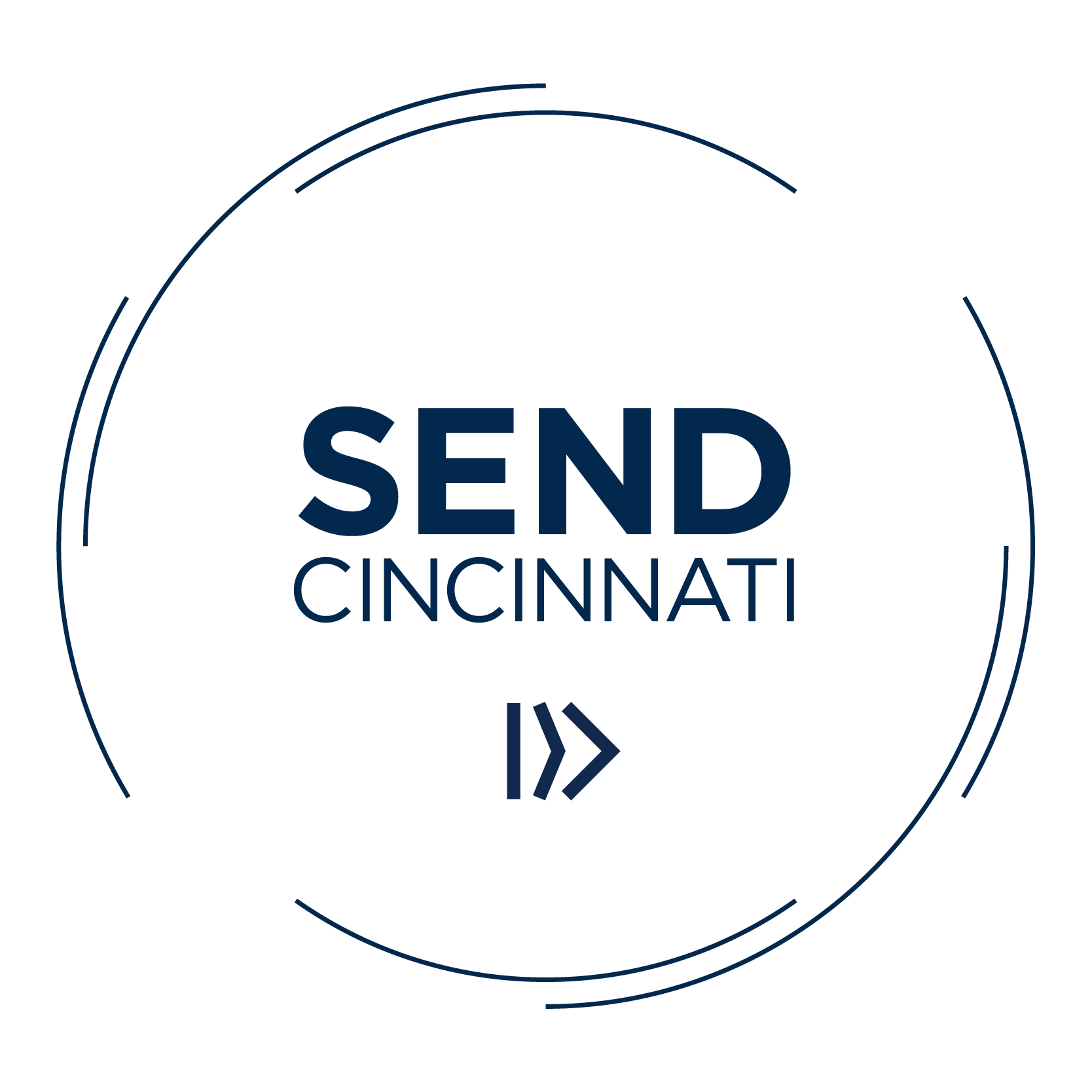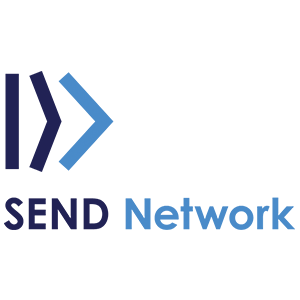 "You have heard it said that if you want to go fast, go alone. However, if you want to go far, go together. I say to you this is more than a leadership line, but a leadership truth. Come join us on September 7th and let's grow together!"
– Jeremy Westbrook, SCBO Executive Director
Now more than ever is a time for pastors and church leaders to stand together. To learn together, grow together, serve together, worship together, and lead together. Don't miss a chance to join our leaders across Southwest Ohio as we do just that!
Leaders Raise Up Leaders.
Leaders Raise Up Leaders.
Leaders Raise Up Leaders.
Leaders Raise Up Leaders.
Leaders Raise Up Leaders.
Leaders Raise Up Leaders.